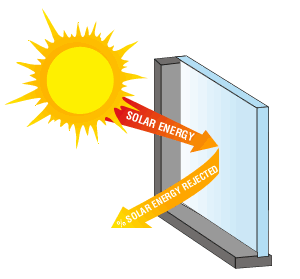 Armorcoat does more than just help keep broken glass in place – the solar control, tinted versions provide instant protection from solar heat gain.
By screening out as much as 80 percent of the sun's solar heat, Armorcoat solar safety window films work to maximize energy efficiency - relieving the strain on your heating and air conditioning units, balancing room temperatures and maintaining comfort throughout. Armorcoat starts paying for itself the day it's installed.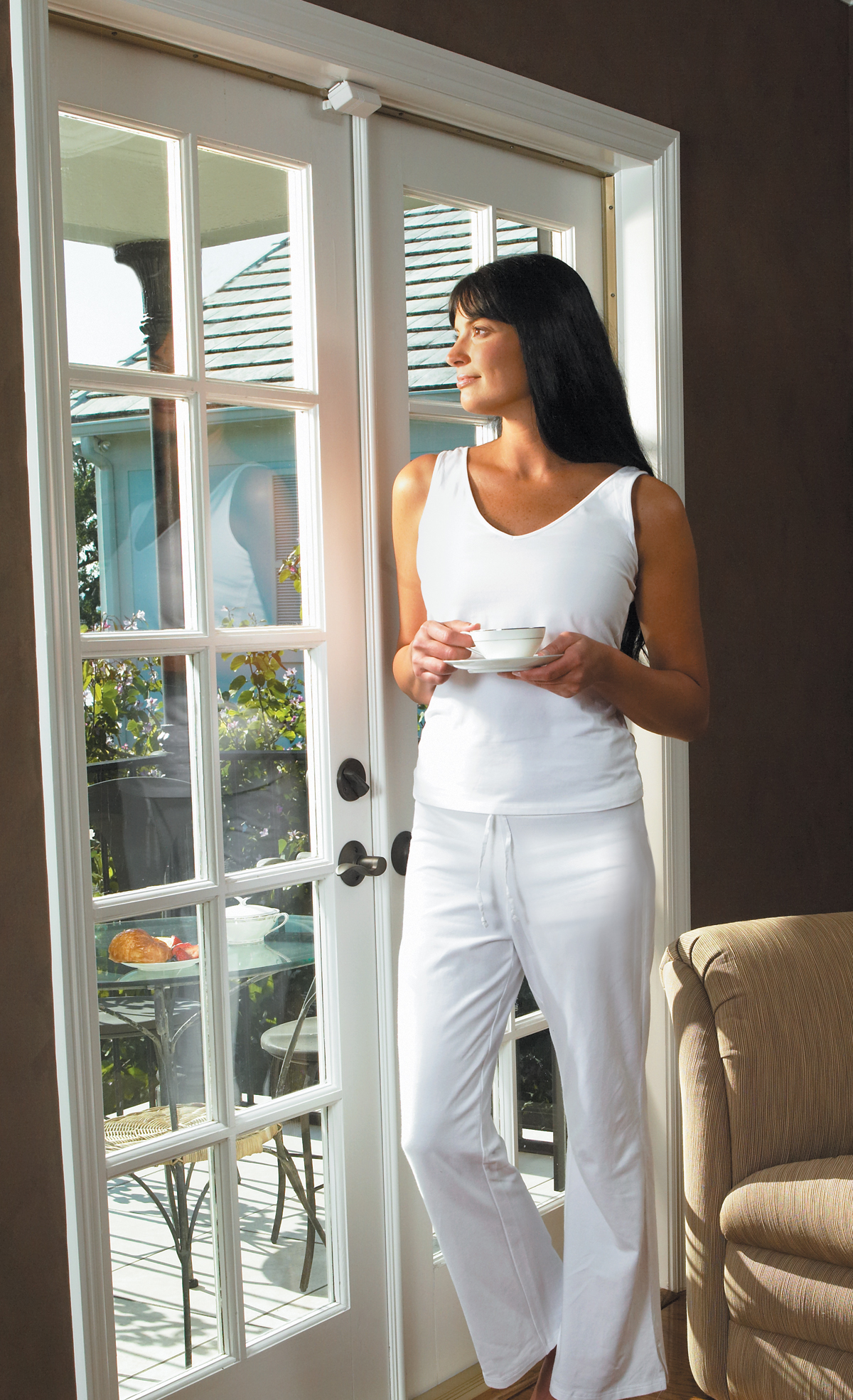 Plus, all Armorcoat films, tinted or clear, block 98 percent of ultraviolet - helping protect your valuable belongings and merchandise against sun related damage, so fabrics, colors and textiles last longer. Experience improved comfort, energy efficiency and peace of mind with solar control Armorcoat.
Apex Window Films is your Greater Toronto Area source for premium quality Armorcoat safety and security window films.
If you are looking for heat and UV protection, but do not require the strength of Armorcoat security film, we offer and extensive selection of solar control window films.
Contact Apex and one of our professional window protection consultants will be happy to help you choose the sun protective window film that best suits your specific needs.
CLICK HERE for more information about solar control window films