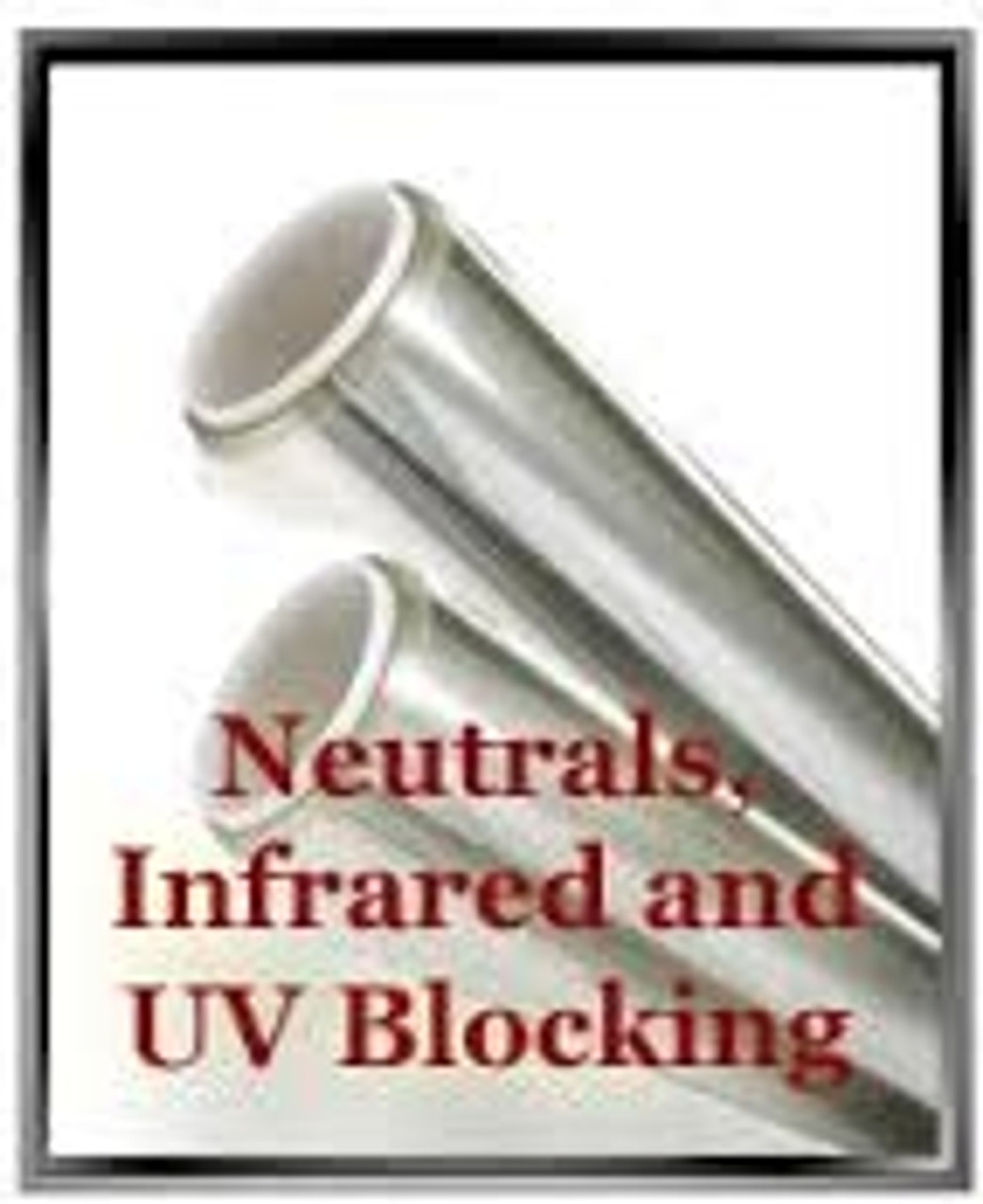 Apex Window Films' DIY Neutrals, Infrared (IR) and Ultraviolet (UV) Blocking series of solar control window films amazingly filter heat and glare, yet, the films in this category are less noticeable on glass than other tints and reflective films; The hues of these films range from neutral to clear making them highly sought after for residential do-it-yourslef window film projects. These films also offer extremely low reflectivity (even lower than our charcoal and grey films) making them aesthtically pleasing and allowing excellent night time views.
Scroll down for the complete collection of Apex DIY Netural, IR and UV Blocking Window Films:
There are no products listed under this category.