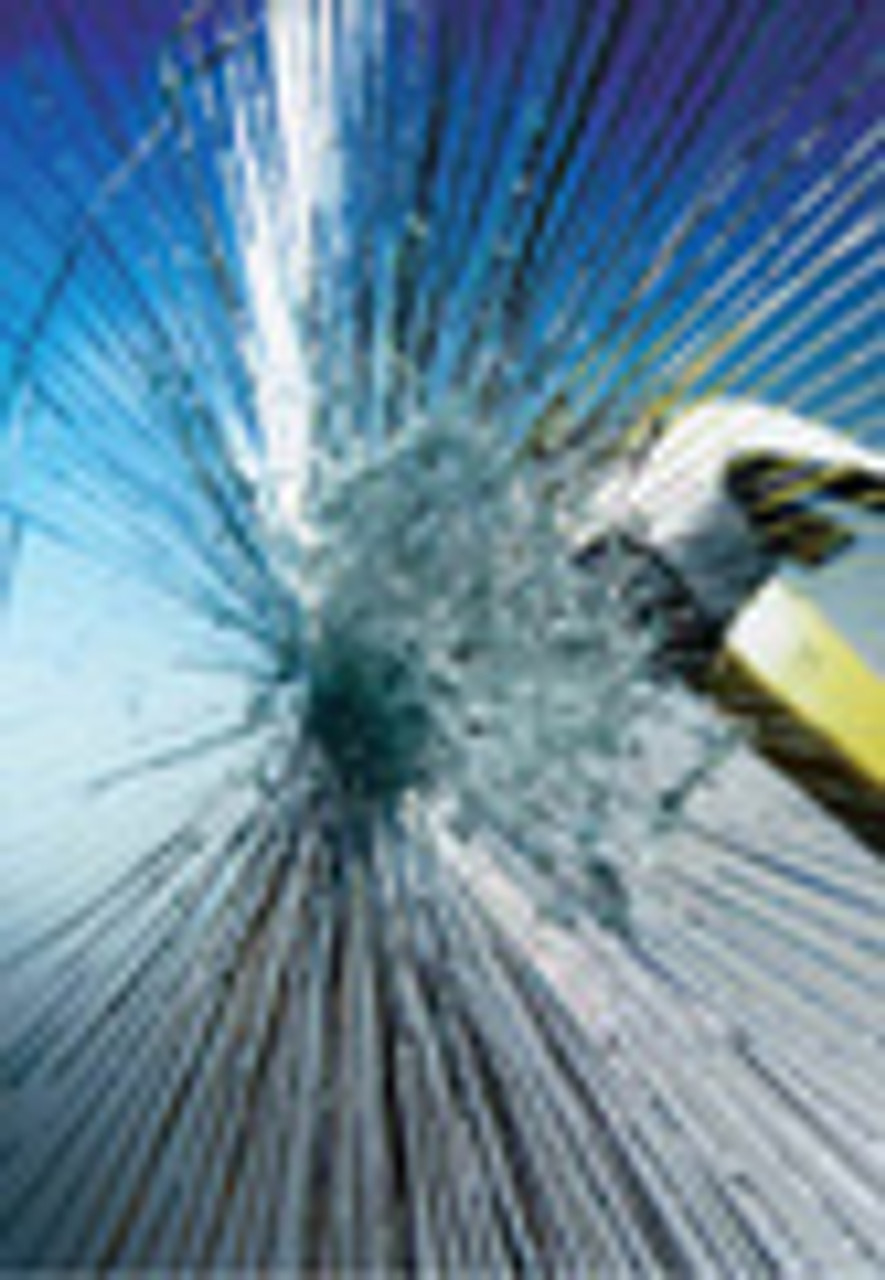 All of Apex Window Films' Safety and Security window glass laminates are available at wholesale pricing when you purchase a full roll (100'); you can view wholesale full-roll pricing on these films by visiting the Safety and Security Window Films category in the retail area of our store. The safety and security film products in this wholesale category are featured because of their popularity and low wholesale price due to high volumes sold and popularity with commercial window film installers.
PLEASE SCROLL DOWN to view Wholesale Safety and Security Window Films:
There are no products listed under this category.