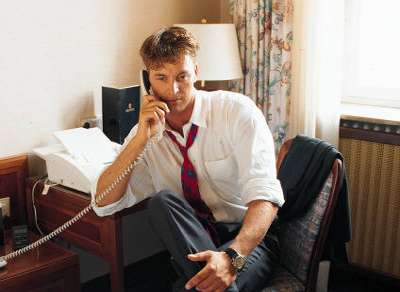 Everyone loves a room with a view, or a corner office. Windows offer a sense of space, natural light and a view to the outdoors. Unfortunately, the sun's solar energy in the form of heat and light can make some rooms quite uncomfortable.
Particularly where windows have southern, eastern or western exposures, heat build-up throughout the day can can become uncomfortable, even intolerable. Glare from the sun's strong rays from the east in the morning and west later in the day can make it difficult to see, particularly television screens and computer monitors.
While the traditional solution has been to use blinds or draperies to block the sun's rays, it really does defeat the purpose of the windows.
Solar Control Window Films are the Ideal Solution!
"The film started working immediately and impressed my clients because it was very warm Friday at noon and the sun would typically be heating my client's living room. We stood by the window and there was no heat at all... wow!"

read more testimonials
Stop feeling trapped behind window coverings! There is a solution. Apex window films offers a variety of solar control window films that block and/or reflect varying degrees of heat and light as well as damaging Ultraviolet (UV) rays. All of this while allowing you to continue experiencing the benefits of your window's beautiful view!
Toronto Source for Heat Control Window Film!
With so many solar control films to choose from, Apex can help you select the right window film to suit your specific needs:
Control Hot Spots
Reduce Glare
Improve Privacy
Block UV
Prevent Fading
Provide or Minimize EM interference
For professional installation of solar control window films to block heat and glare in the Greater Toronto Area, contact Apex Window Films today!
Apex is the Top Installer of premium quality Bekaert Window Films in the GTA! Learn more