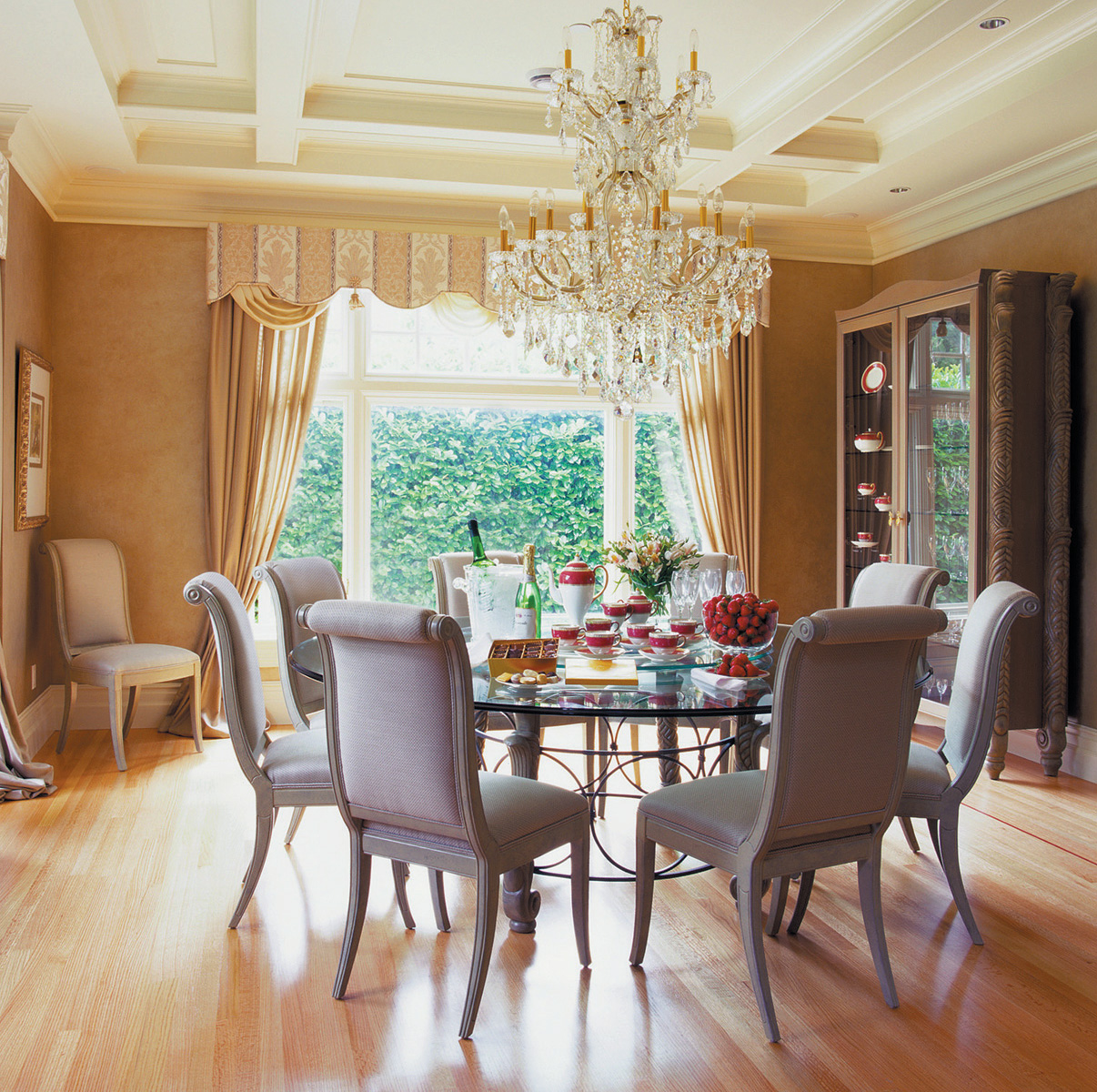 Since we began our business, Apex Window Films has been keenly aware of the importance of developing strong relationships with Toronto area interior designers and decorators. We have worked closely with a number of GTA design professionals to help them meet the window protection needs of their residential and commercial clientele.
When you work with Apex Window Films, you can be assured of quality products and workmanship as well as knowledgeable and courteous window film experts that will respect your clients' homes and workplaces.
Our design partners choose Apex Window Films for their clients to:
Protect furnishings, art and other interior elements from fading and sun damage
Improve comfort by reducing solar hot spots, making your designs that much more 'liveable'
Reduce interior glare and therefore enhance the overall aspect of a room and make viewing monitors or television screens easier in sunny areas
Protect people from damaging UV rays that pass through unprotected glass
Increase Privacy
Provide Security: Apex safety and security window films act like invisible window bars to protect homes and businesses from break and enter as well as glass related injuries from accidental breakage
"My clients said that they were very pleased with the installers - they were very nice, they said and worked efficiently.
Also, I appreciate you calling my clients on Friday to ensure the installers arrived on time. My clients also commented on this.
I look forward to working with you again."
B.N., Certified Interior Decorator, Toronto
Why Window Film?
Click HERE to read an article on how window film benefits your customers and your business.
Apex is pleased to announce that we have recently updated our commercial window film sample book. Commercial designers, architects, decorators and building contractors can receive a free sample book by contacting our office.
We are happy to provide our design partners customized sample booklets and information to help enhance their business.
Please contact Apex Window Films to learn more at (416)335-8181 or email us at info@apexfilms.ca
Featured in Debbie Travis, House to Home, March 2008