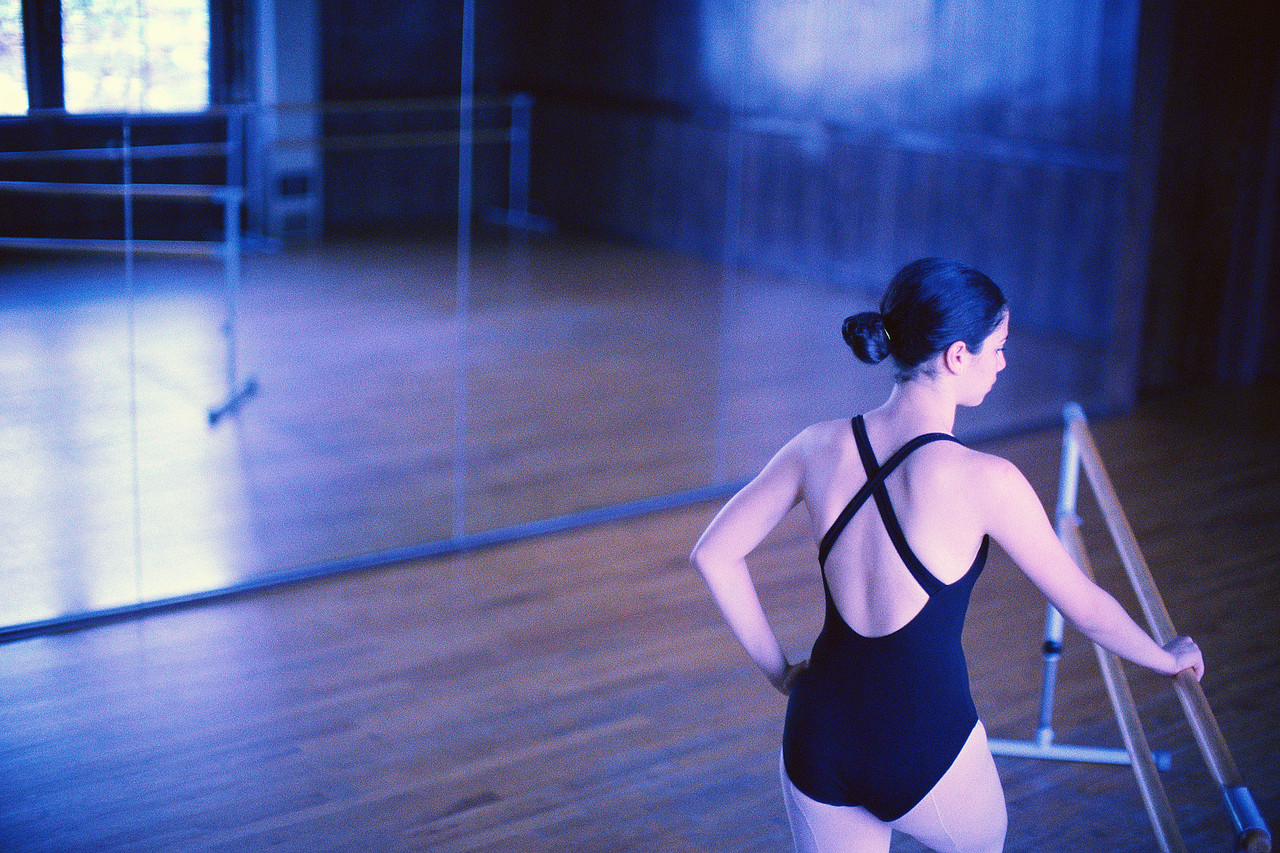 Apex can use a combination of window films to create a variety of mirror effects.

Many Apex clients are interested in creating one-way or two-way mirrors. This effect can be achieved through the application of window films, light conditions permitting, for details on one-way / two-way mirrors click here.

Your existing glass can also be transformed into a mirror
using silver and black films, click here for more information.