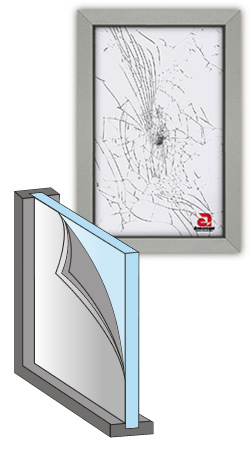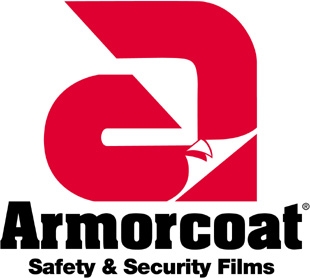 Glass is the weakest security point in any structure. In fact most break and enters are through glass windows and doors.
Not only does glass allow criminals to view the interior of cars and buildings when scoping for valuables, it is also provides an easy entry point for intruders and opportunistic 'smash & grab' crimes.
From a safety perspective, glass poses a risk to people when broken. In bomb blasts, for example, up to 85% of injuries are from flying glass.
Severe weather, tree branches, baseballs and other projectiles pose similar safety risks when they break glass.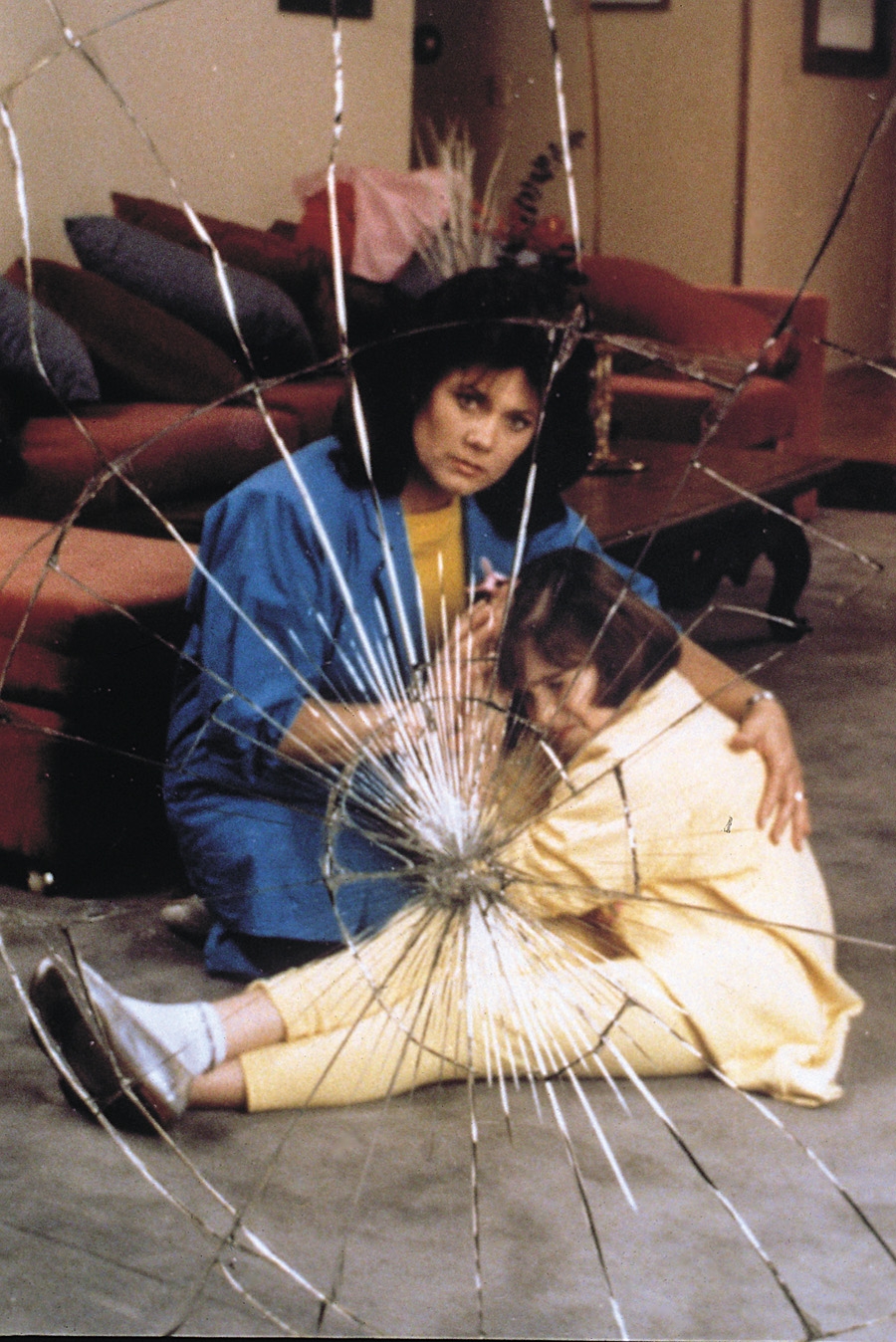 The application of safety and security window films to ordinary window glass holds the glass together when struck. Though the glass may crack, it does not break or fly apart.
In this way window films can help prevent break and enter, and injury from glass shards in the case of accidental breakage or severe weather.
For Full Details on our Line-Up of Safety and Security Films Click Here.
In the Greater Toronto Area contact Apex Window Films for premium quality Armorcoat safety and security films for both residential and commercial glass security.