Window films have a variety of uses. They can be functional or decorative. They are frequently used to prevent fading of upholstery, merchandise, carpets or other elements of an interior space. They can increase security and promote better health by blocking harmful UV rays. Window films come in every imaginable color and design and can be cut to fit any window.
Many businesses today are turning to decorative window films to enhance the way their stores look. Decorative window films are as unique as the businesses that buy them. These films can be solid, colored, clear or opaque. They may have designs etched into them. They can also strengthen the integrity of window glass to prevent breaking and deter criminals. The right decorative window films are sure to please your customers and clients.

Click Here For Toronto Decorative Window Films!

Toronto Decorative Window Films Have Arrived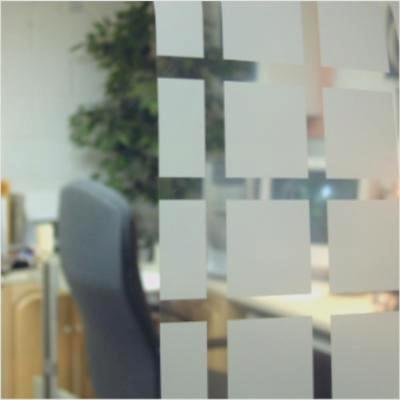 In the greater Toronto area, no source for decorative window films is more trusted than Apex Window Films. Apex Window Films provides businesses in Toronto and the surrounding areas with high quality, brand-name decorative window films of every variety. Highly skilled and precision trained technicians will cut your films to perfectly fit windows of any size or shape.
You'll be able to enjoy all the benefits of window films, including protection against fading and a more aesthetically pleasing environment, when you get Apex Window Films to install them for your business in Toronto. Get a free estimate on decorative window films by calling (416)335-8181 or sending an email to info@apexfilms.ca. You deserve the best, so call today.