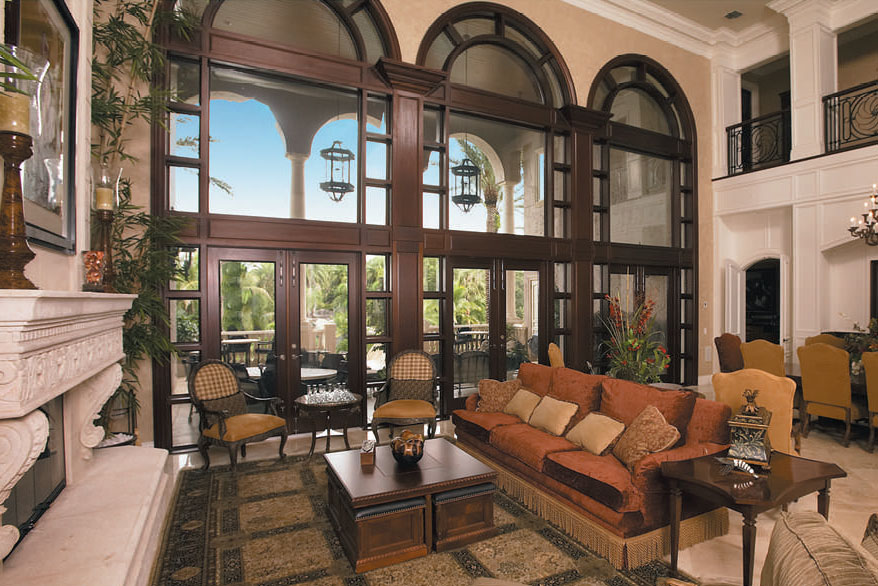 Windows are your home's most vulnerable area, once broken during a hurricane, high winds or violent storm you can experience severe property damage. Since Armorcoat safety and security window film helps hold broken glass in place upon storm debris impact, even enduring the heavy wind and rain that can last for hours, the product has become a consumer's choice for hurricane window protection. Armorcoat protects people and furnishings from the dangerous airborne shards that cause a majority of injury and damage during and after the storm.
Armorcoat safety film is an optically clear, polyester glass coating, not obtrusive like plywood and other window coverings that block your view. You don't have to be home to tape or board your windows in preparation for rough weather or other acts of nature. Armorcoat offers passive, 24/7 window safety and protection as it is professionally installed without drilling or special storage requirements. Armorcoat stays on the glass year after year with complete view intact.
Passive window protection 24/7
Helps hold dangerous shards intact
Maintains clear view through glass
Requires no drilling or storage
Professionally installed
Available clear and tinted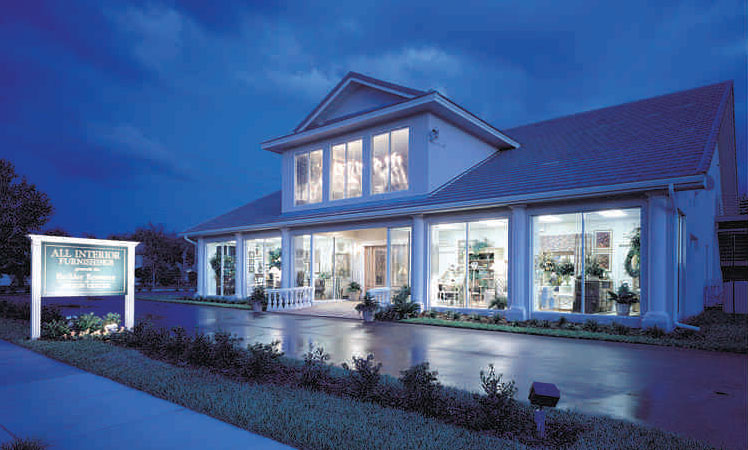 Armorcoat safety film meets some of the most stringent building codes in the industry, such as Miami-Dade Protocol & Southern Building Code Congress International. For optimum shattered glass retention and hurricane window protection, ask us about frame anchoring options. In addition, be proactive this storm season. Allow yourself time for installation and product curing (which can take 30-90 days).
Earthquake Defence
There have been more than 1,200 earthquakes in Canada* and over 14,000 of sizable force in the United States over the past 100 years. The twisting or "racking" of buildings during an earthquake creates tremendous stress and compression, imploding unprotected glass windows and doors – sending harmful shards of glass into your environment. Armorcoat offers seismic protection, reducing the possibility of injury by helping to hold dangerous shards in place.
Safety Films: A Layer of Protection for People and Property!
*Source: Earthquakes Canada Website