Available upon request with your Apex order
FIRST DIY WINDOW FILM PROJECT? DON'T BE NERVOUS…
Many of our customers express concern over installing window film for the first time.

The process is actually very straight-forward, and made easier if you have two people working together on the project!

To help you feel more confident, Apex is now offering free 'practice' sheets of window film with every do-it-yourself window film order. We will send you a free off-cut of a similar window film to help you get a feel for the project before you get down to work.
How do you request your free practice film? As you are going through our shopping cart check-out process, you will encounter a comment box, type in that you would like to receive a practice sheet of film along with any other details here.
If you miss this step, simply:
Email us at: OrderDesk@ApexFilms.ca

In the subject line please indicate: "Request Free Practice DIY Film"

In the body of the email, please indicate your Order Number, so that we can match your request up with your order
If we have not shipped your window film already, we will be happy to include your free off-cut with your shipment.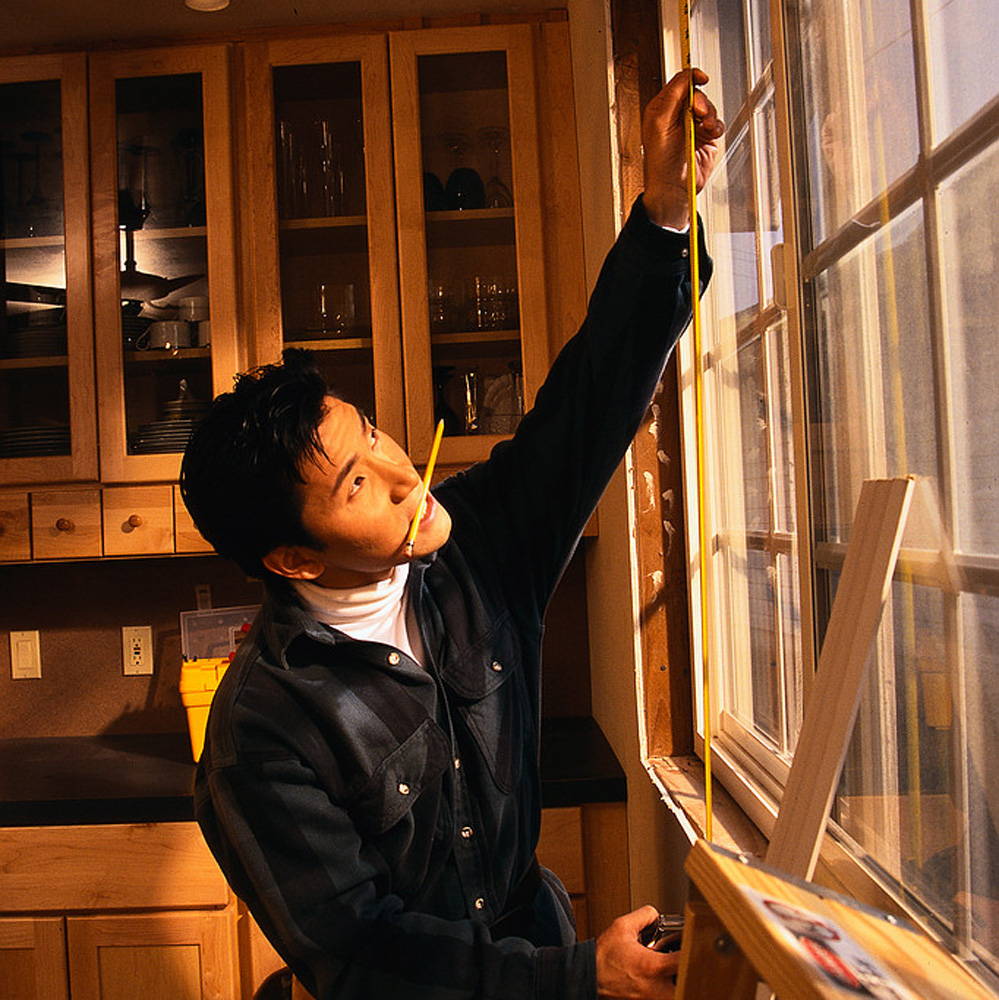 LOOKING FOR INSPIRATION, TIPS OR HACKS? CHECK OUT OUR BLOG…