Available upon request with your Apex order
FIRST DIY WINDOW FILM PROJECT? DON'T BE NERVOUS…
Many of our customers express concern over installing window film for the first time.

The process is actually very straight-forward, and made easier if you have two people working together on the project!

To help you feel more confident, Apex is now offering free 'practice' sheets of window film with every do-it-yourself window film order. We will send you a free off-cut of a similar window film to help you get a feel for the project before you get down to work.
How do you request your free practice film? As you are going through our shopping cart check-out process, you will encounter a comment box, type in that you would like to receive a practice sheet of film along with any other details here.
If you miss this step, simply:
Email us at:

[email protected]

In the subject line please indicate: "Request Free Practice DIY Film"

In the body of the email, please indicate your Order Number, so that we can match your request up with your order
If we have not shipped your window film already, we will be happy to include your free off-cut with your shipment.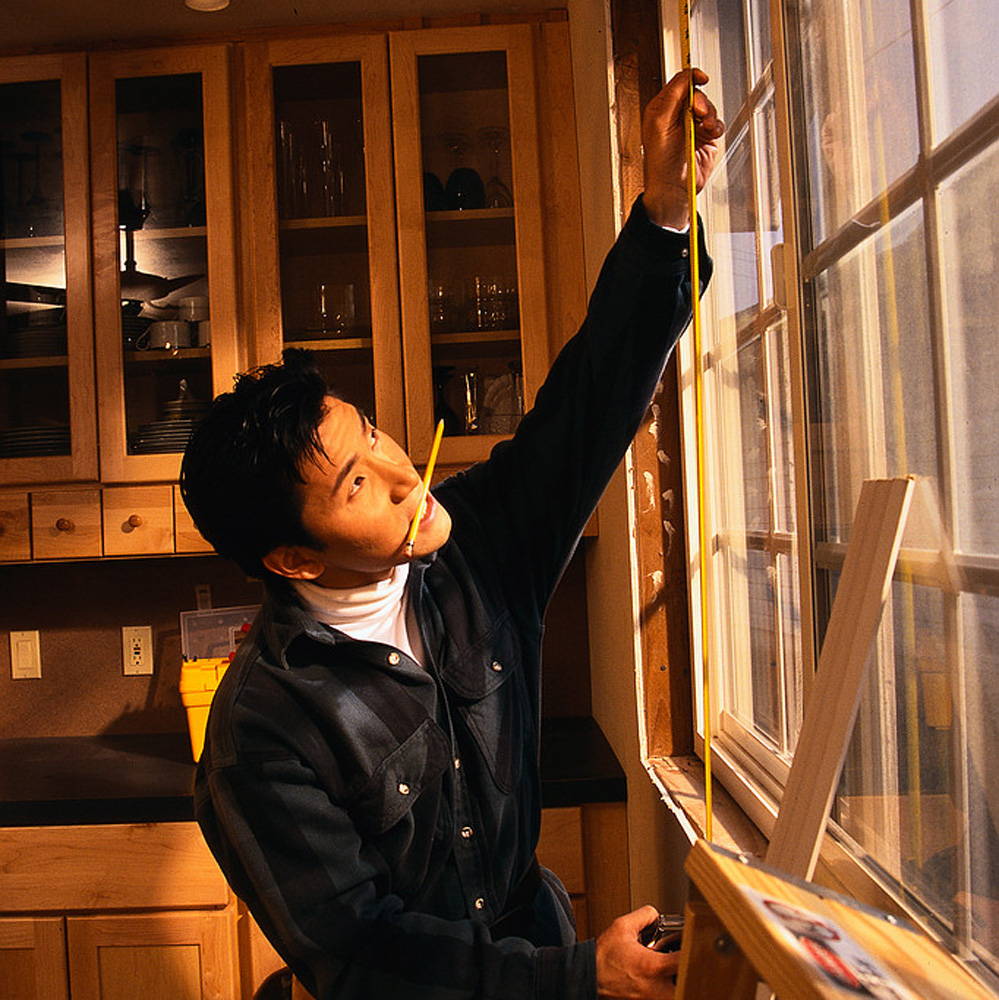 LOOKING FOR INSPIRATION, TIPS OR HACKS? CHECK OUT OUR BLOG…
STILL CONCERNED ABOUT SUCCESS?
CONSIDER APEX STATIC CLING WINDOW FILMS

STATIC-CLING PRIVACY, DECORATIVE & SOLAR CONTROL WINDOW FILMS GIVE YOU A SECOND (OR THIRD) CHANCE WHEN INSTALLING
If having a practice sheet of film is not quite enough insurance to make you comfortable attempting your first DIY window film project, Apex is pleased to supply static cling window films. Static films do not have a chemical adhesive, therefore, they may be removed and replaced if you don't quite get it on your first try! Members of the Apex team have used static films on a number of environmentally challenging applications in their own homes, such as flat skylights and glass shower walls with great success.
Static Films are a little thicker and do not have the tendency to stick to themselves as some films do when being applied. Follow virtually the same instructions as regular adhesive films to install (see DIY Instructions) and get a very similar result but with the knowledge that if you don't get the film quite right you can try again (and again). These films are durable, and simple to remove - just peel off in one piece! They have the added advantage that if you store them with their original backing paper, they may be used again in the future. Apex offers a wide variety of decorative and privacy static cling films, as well as 2 varieties of solar static film.