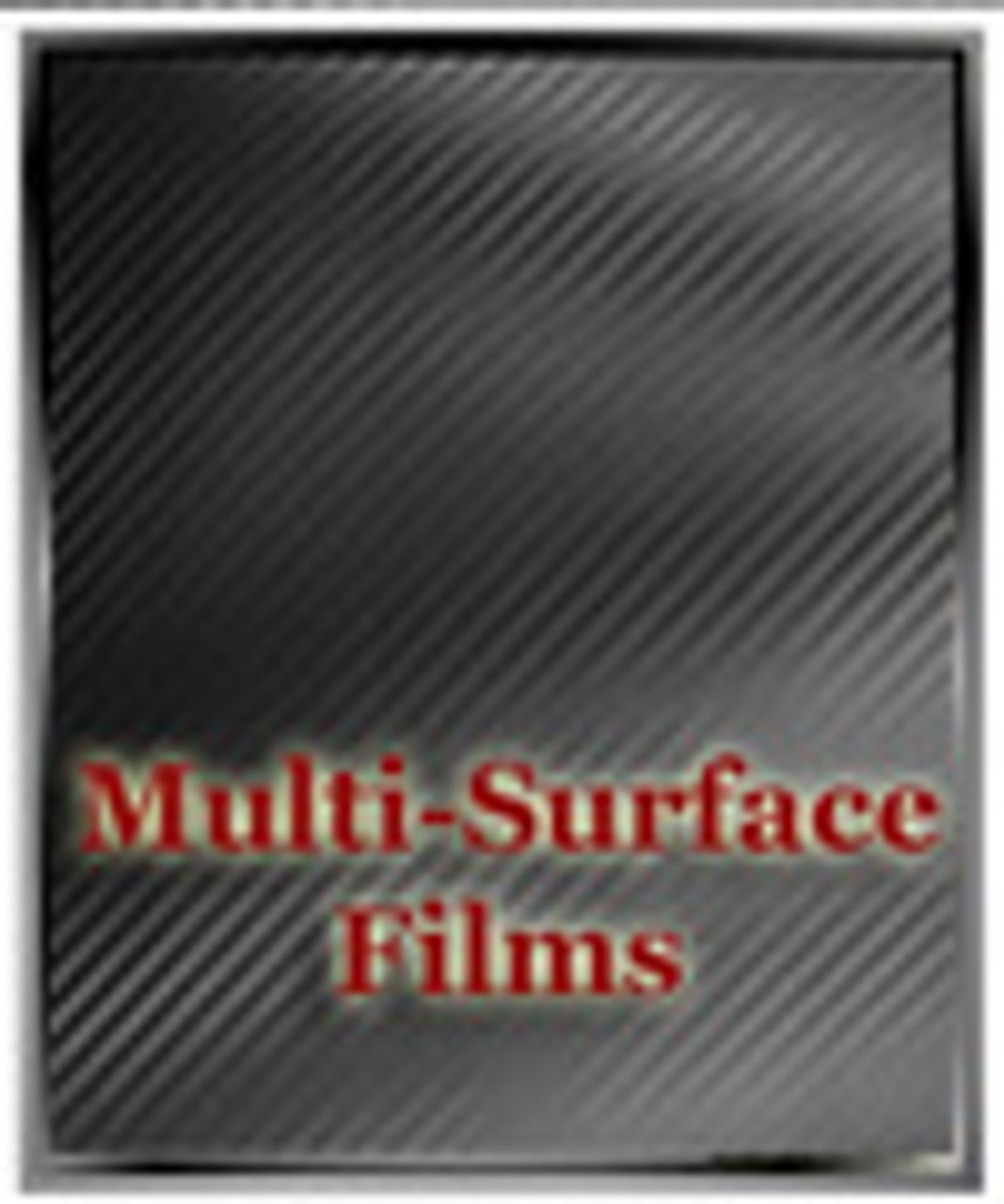 Apex Window Films offers more than just window films - the multi-surface films in this category can be used on virtually any smooth surface. Some can even be applied to contoured surfaces as you can heat shrink them with a hair dryer or heat gun (check item description for this detail). Create an interesting effect with one of Apex Window Films' low-tack multi-surface wood grain, faux metal and carbon fiber films.
Please check item description before ordering for windows, not all multi-surface films are recommended for exterior window installation.
Choose from one of our multi-surface film categories below, or scroll down to view the entire collection:
There are no products listed under this category.