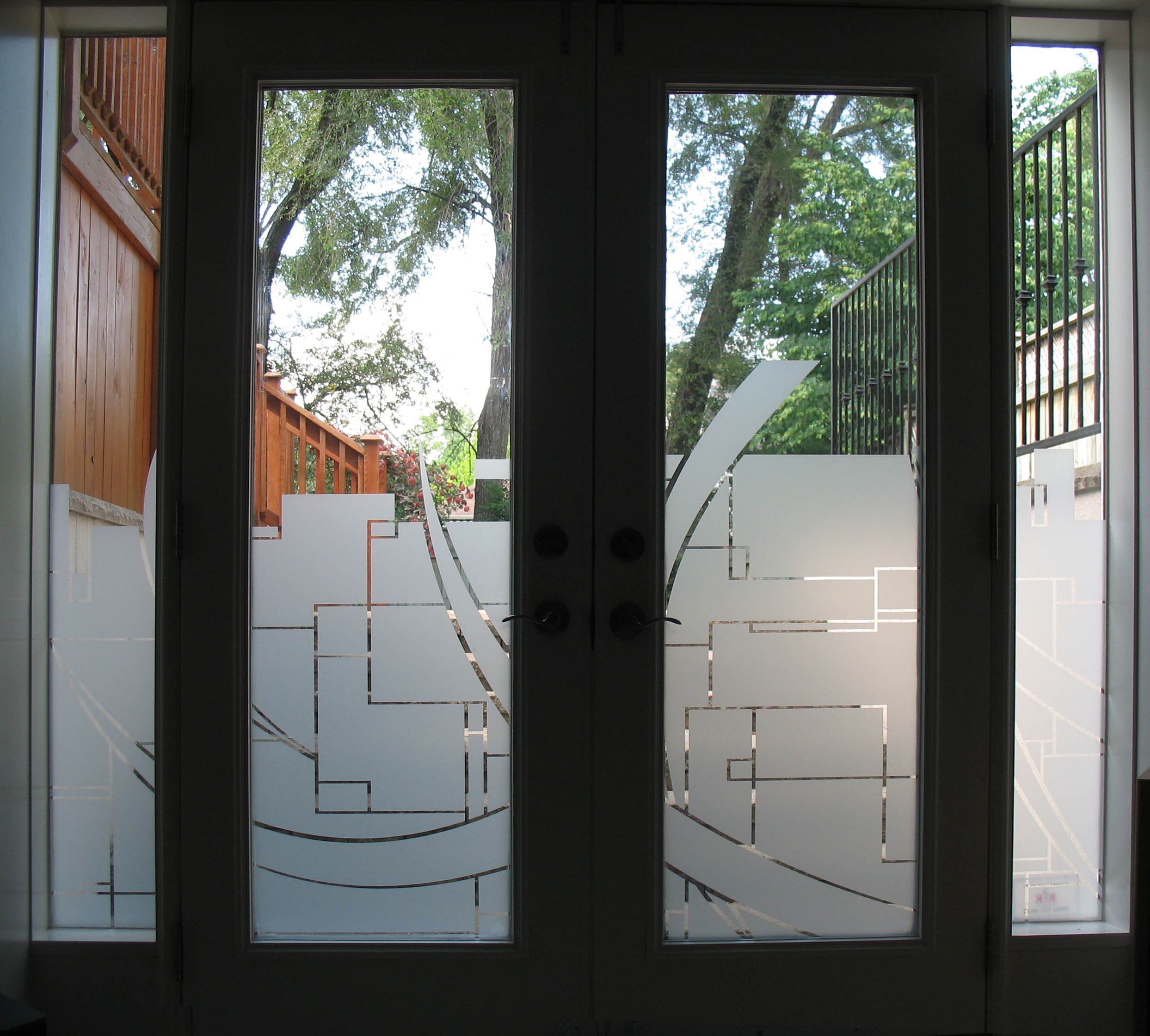 Graphics are decorative window films and tints that have been precision cut and applied to glass. Common window graphic applications include interior and exterior glass privacy, signage and branding. Graphic cut films are used both in commercial and residential applications.
Graphic films can simulate the look of etched or sandblasted glass, but offers the benefit of reversibility and is achievable at a fraction of the price.
Apex Window Films is the Greater Toronto Area source for both commercial and residential window graphics. With experience installing hundreds of graphics on all types of interior and exterior windows, our expert graphic film installers produce impressive results that last.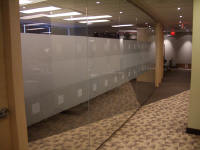 The possibilities are endless! The images below are just a few examples of what can be achieved. Contact Apex Window Films for more information. One of our consultants will be happy to meet with you to help you find the window graphic solution that will best suit your needs.
Because we possess the technology and offer a wide variety of window films from a number of top manufacturers Apex Window Films can help to match graphics that may already exist in your home or office.
Want a creative graphic for your window glass, but don't have a specific pattern? Apex can help! Our decorative window film experts can share stock images or help you create your own distinctive window graphic to perfectly suit your unique needs and decor.
Strength and Beauty:
Most designer window graphics can be combined with our safety and security window laminates, to provide strength as well as beauty. Suitable for both home and business security. Contact Apex Window Films to learn more!