There are all kinds of things that can cause glass to shatter. High winds from a hurricane or tornado, a bomb, a burglar's brick or bat, and even an errant baseball tossed from a neighbour's yard can all send tiny pieces of sharp glass flying. In fact, such glass-related accidents are one of the leading causes of indoor injuries.
Any type of window or sliding glass door is vulnerable to shattering if left untreated. However, there are now shatterproof window films on the market that greatly reduce the chances of your glass causing someone injury if an accident occurs. Shatterproof window films are thin but tough. Made with advanced space-age materials such as high tensile polyester, these films will keep glass in place. While they will not prevent glass from breaking, they keep the pieces stuck to the film instead of flying across the room.
Click Here For Toronto Shatterproof Window Films!
Toronto Shatterproof Window Films from a Trusted Source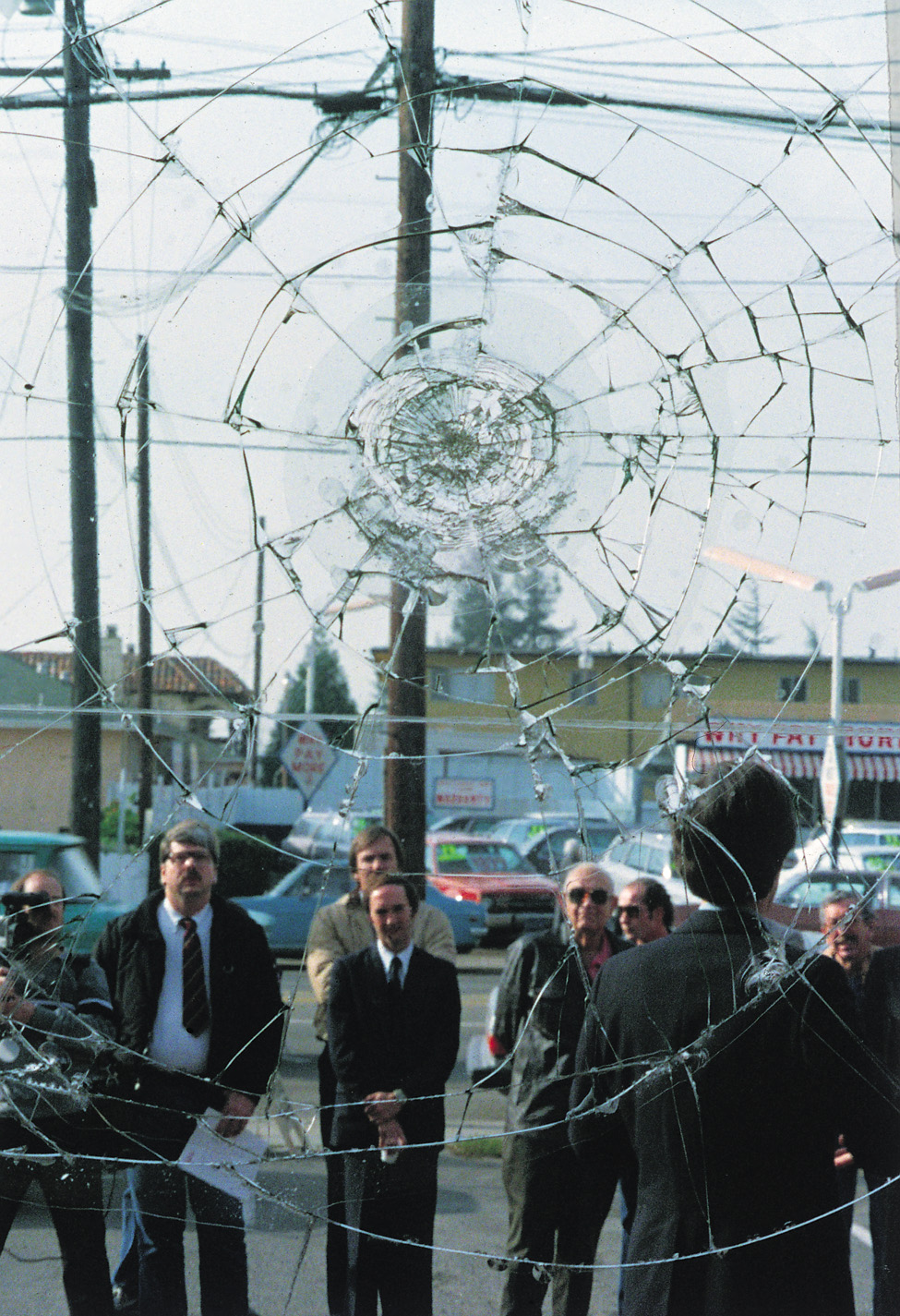 In Toronto, there is only one trusted source for shatterproof window films and that is Apex Window Films. This established Toronto business specializes in window films for both safety and decoration. You'll find some of the finest brand name window films on the market today and the selection is extensive. Further, you will not find finer customer service or more highly trained installation technicians anywhere in Toronto.
For Toronto shatterproof window films, Apex Window Films is your premier source. Call (416)335-8181 or email info@apexfilms.ca to discuss how shatterproof window films can protect your home and family. There is no obligation to buy anything, so call today.
Click Here For
Do-It-Yourself
Shatter Proof Window Film