Posted by Window Film Guy on 26th May 2020
With the days suddenly heating up, we are flooded with calls for our high quality solar control films. Solar films are an excellent way to block intense heat, and help to balance out hot spots relieving the load on your air conditioner. Solar films are sometimes called 'sunglasses for windows' as they have a variety of other benefits besides their heat blocking capabilities:
On these high UV rating days, window films also offer peace of mind as they block nearly all ultraviolet rays versus untreated glass.
Another reason why people choose solar films year-round is to help eliminate glare on television screens and computer monitors. Even in the dead of winter, glare through windows can interfere with your ability to view screens clearly. Solar films let you maintain your view and block the glare without drawing the blinds.
Finally, solar films are an excellent tool to prevent fading of furniture, flooring, photos and artwork.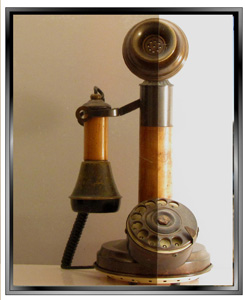 What you may not realize is that you can install solar control films yourself, quickly and easily using static cling solar tints. They offer most of the same benefits as traditional solar films that use chemical adhesives to permanently attach to the window, but offer the flexibility to easily remove and store at the end of the season! When things start to heat up again you can reapply them, provided you stored them safely with their original backing paper to preserve the film.
Apex Window Films offer Solar Stat brand static cling solar control window films in grey or bronze tone, as well as a wide selection of traditional adhesive-backed DIY solar films. We ship throughout Canada and the U.S. or if you live in the Toronto area, you can pick the films up at our store locate at 850 Tapscott Road, Unit 32 in Scarborough.
Improve comfort, save on A/C, block UV and glare and even protect interiors from fading with easy DIY using static cling solar control films, click here to shop now.