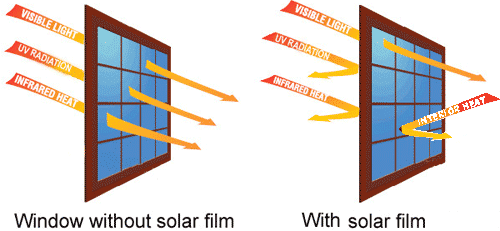 Low-Emissivity Summer/Winter Film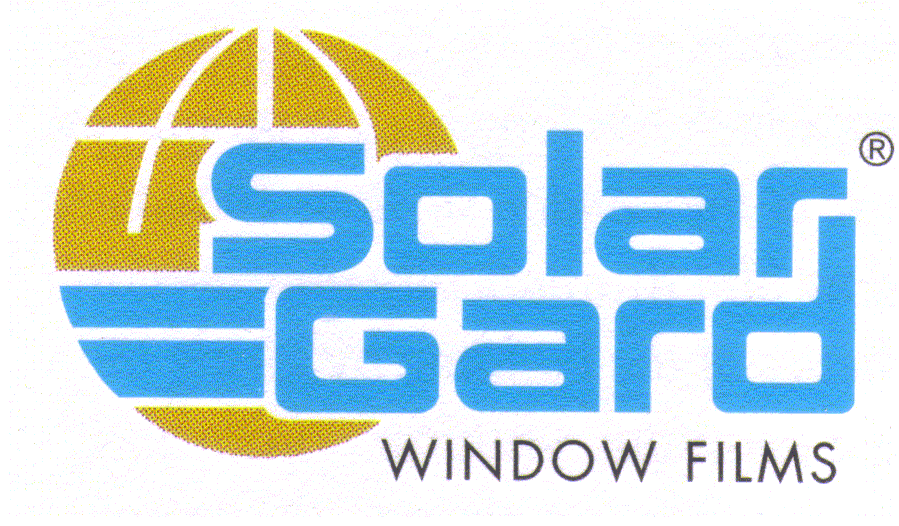 For maximum efficiency in our Canadian climate the Summer/Winter, Low-Emissivity (Low-E) window film is in a class by itself.
This neutral, metallic lustre product is ideal for colder climates experiencing more heating system usage than cooling. Since it is a low-emissivity product, it keeps the heat from escaping through the glass when outside temperatures are cold, while keeping the heat from entering your environment during the summer months. Plus, it is one of the best films for fade reduction and glare control.
Summer/Winter Low-E
Visible Light Transmitted 22%
Total Solar Energy Rejected 77%
Ultraviolet Light Blocked

EnerLogic window film has insulating performance superior to any window film available.
EnerLogic window film effectively transforms the insulating power of single-pane windows into double-pane; and double-pane windows into triple-pane. The result is a significant increase in window efficiency at a fraction of window replacement cost.
In summer, heat from the sun is reflected away from windows, easing the stress on air-conditioning. In winter, radiant heat from heating systems is directed back into the room, reducing energy use and improving comfort.
EnerLogic
Visible Light Transmitted 33%
Total Solar Energy Rejected 76%
Ultraviolet Light Blocked 99%
The Environmental and Economic Advantages of Installing Window Films
Energy Conservation and Reduced Air Conditioning Costs
Solar films reject large percentages of the sun's Infrared Heat (solar energy). This helps keep interior space from heating-up in summer months (In some installations, average temperatures have been reduced by eleven degrees Celsius). This is a great advantage in reducing air conditioning costs and energy consumption.
Energy Conservation and Reduced Heating Costs
In the winter time, Low-Emissivity films block interior heat from escaping, conserving energy and reducing heating costs and conserving energy.