Posted by Window Film Guy on 27th Oct 2020
#I Need PRIVACY: Instagram Promo
Windows have long been a highly valued architectural feature; More and more builders are now using glass for interior walls and doors to promote light flow; the issue continues to be PRIVACY...

Get a Coupon for 25% OFF your Static Privacy Film Order from Apex: Here's How!

---
Post a picture on your Instagram account that demonstrates why YOU NEED PRIVACY with the hashtag #INeedPrivacy

Follow Apex Window Films on Instagram @apexfilms_to

Tag us on your post @apexfilms_to

We will DM you an exclusive Coupon Code for 25% off your order of $40* or more on Static Cling Privacy Window Film!
INSTAGRAM PROMO:
#INeedPrivacy

25% Off Code
for Static Cling Privacy Film

Maintain Light Flow and Improve Privacy with Window Film
Apex Window Films has long installed Privacy Window Film on both exterior and interior windows, doors and walls to block views while maintaining natural light flow.

Apex also supports the DIY community throughout Canada and the U.S.A. with a wide range of privacy films, installation kits and do-it-yourself instructions and videos.


---
5 Reasons To Install Residential Privacy Film:
Block views while maintaining natural light flow; as opposed to curtains or blinds

Block views inside your home from passers-by

Personal privacy within your home, for example: glass shower doors or room dividers

Improve security by making it difficult or impossible for would-be burglars to see in your windows

Block an unsightly view out your window, such as garbage cans or busy street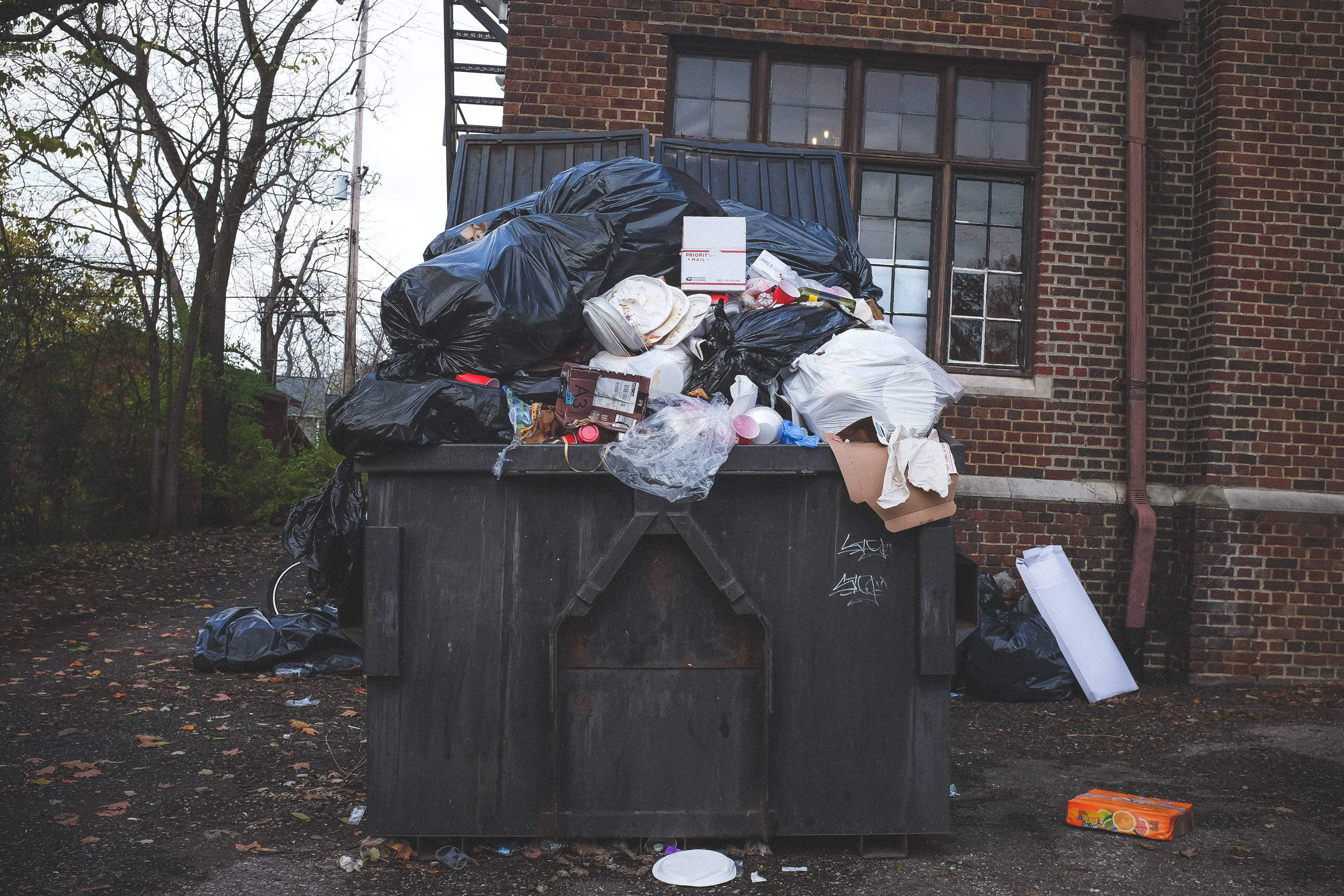 Removable & Reusable Static Cling Window Films:
Forgiving to Install, Great for Seasonal Use & Renters

Apex often recommends the use of Static Cling Window Films for first time DIY window film projects. Because these films do not utilize a chemical adhesive, they are forgiving to install and surprisingly long-lasting despite their lack of glues and chemicals to hold them in place. I have personally used static cling window film on a washroom skylight (flat glass) with great success!
If you have difficulty installing the film, you just take it down and try again!
If you do not need or want the film permanently, you can simply peel it off and store it for future use on its original backing paper. This feature makes them terrific for renters, seasonal use, or when you may have a long-term house guest, such as during the current COVID-19 pandemic which has brought families back under the same roof to shelter in place together.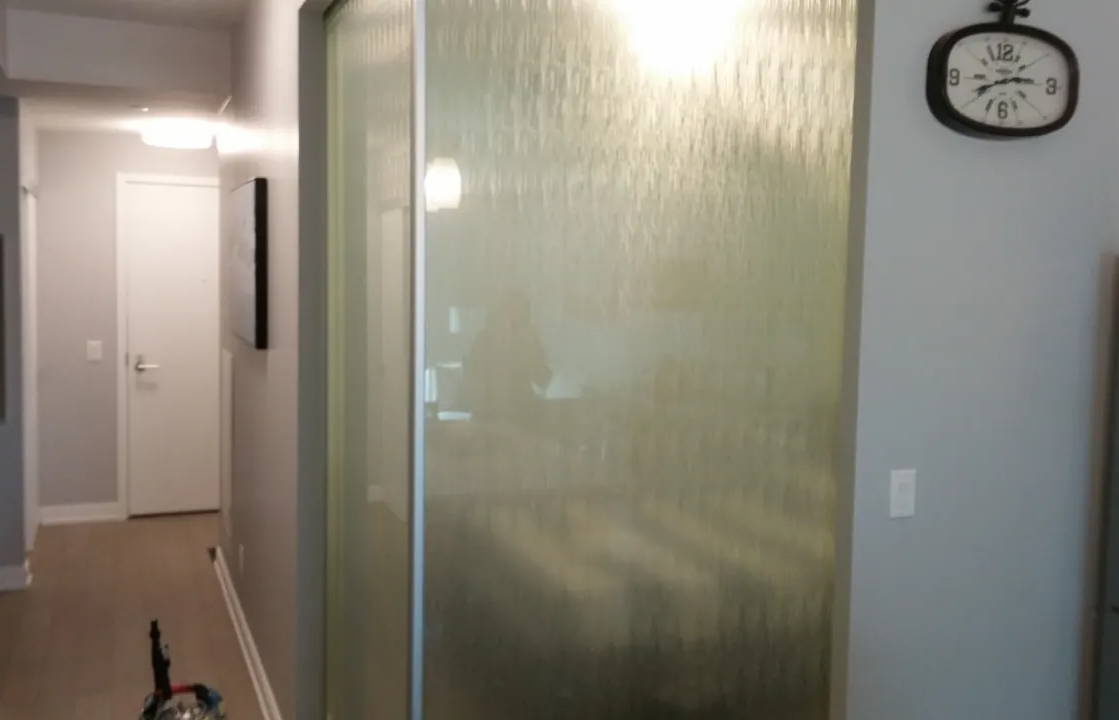 Installation Ideas:
Just the Right Amount of Privacy
For Full Privacy Fully Cover the Glass with a Privacy Film (as above) OR Consider Semi-Privacy Options Such as Those Below:
Semi-Private Patterns: Allow You to Partially See Through the Pattern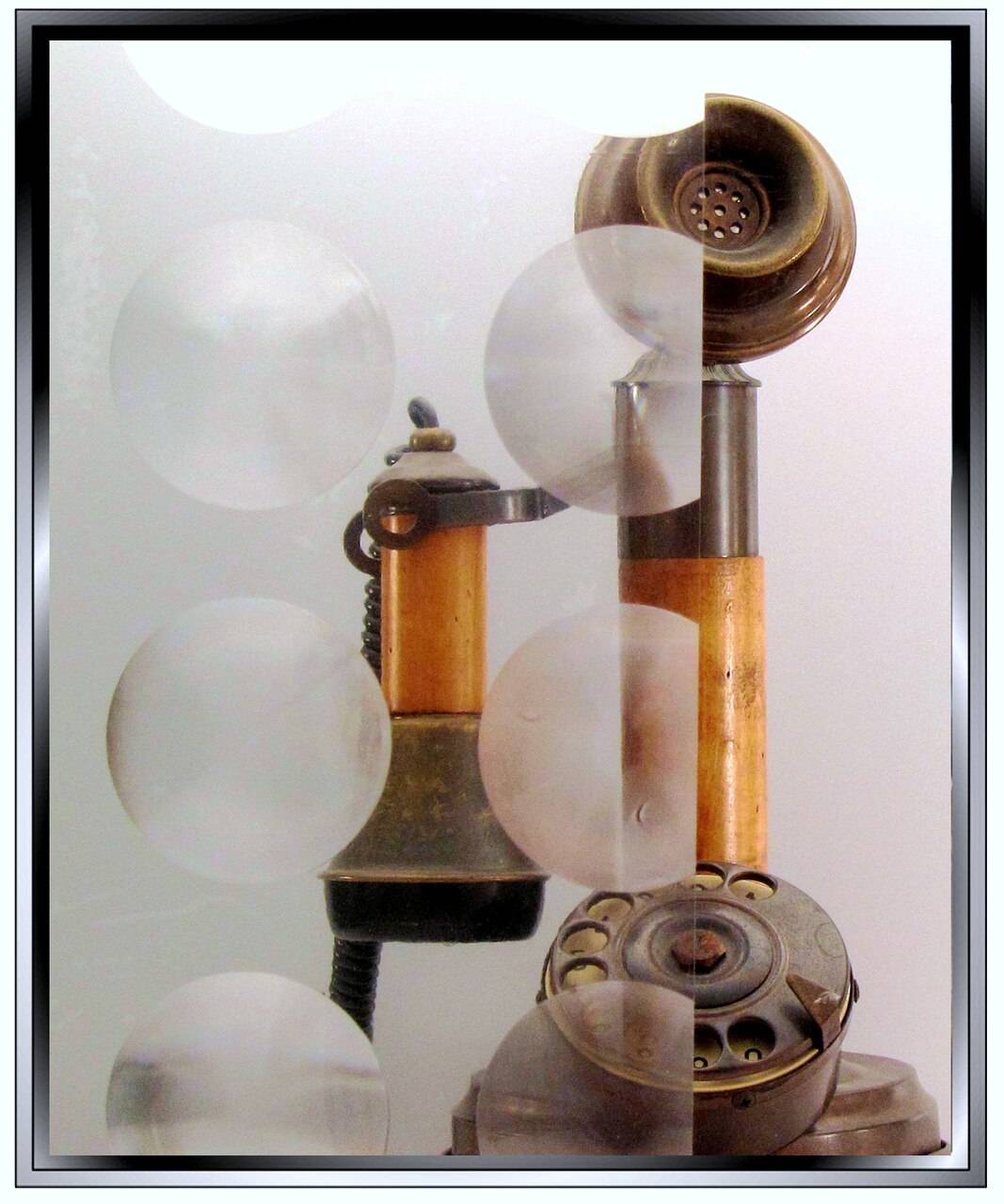 Install a Band of Film: Privacy Just Where You Need It!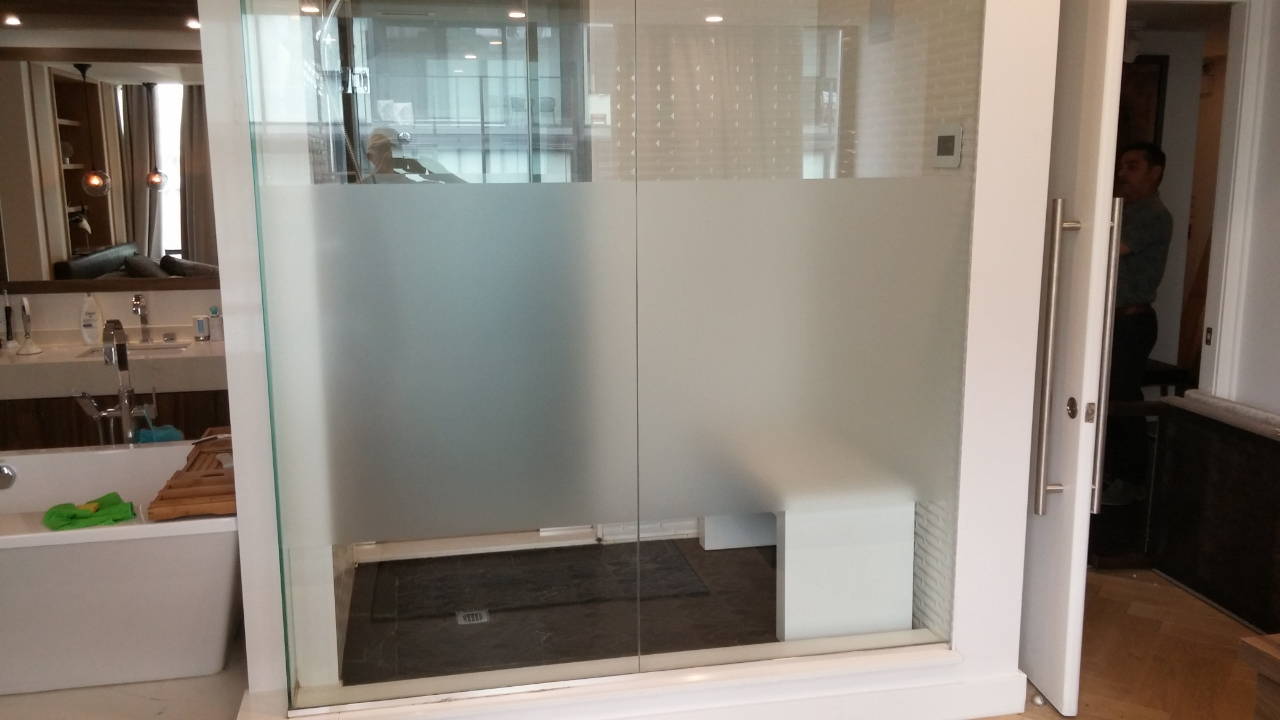 Install Half-Up - The Opposite to Blinds: Block Street-Level Views, But Still See Sun & Sky!
*Minimum $40 Static Cling Decorative/Privacy Film order before shipping & taxes. Please allow 5 business days to receive your code. Offer Expires December 31st. Cannot be used in conjunctions with any other discount, coupon or promotions.
---