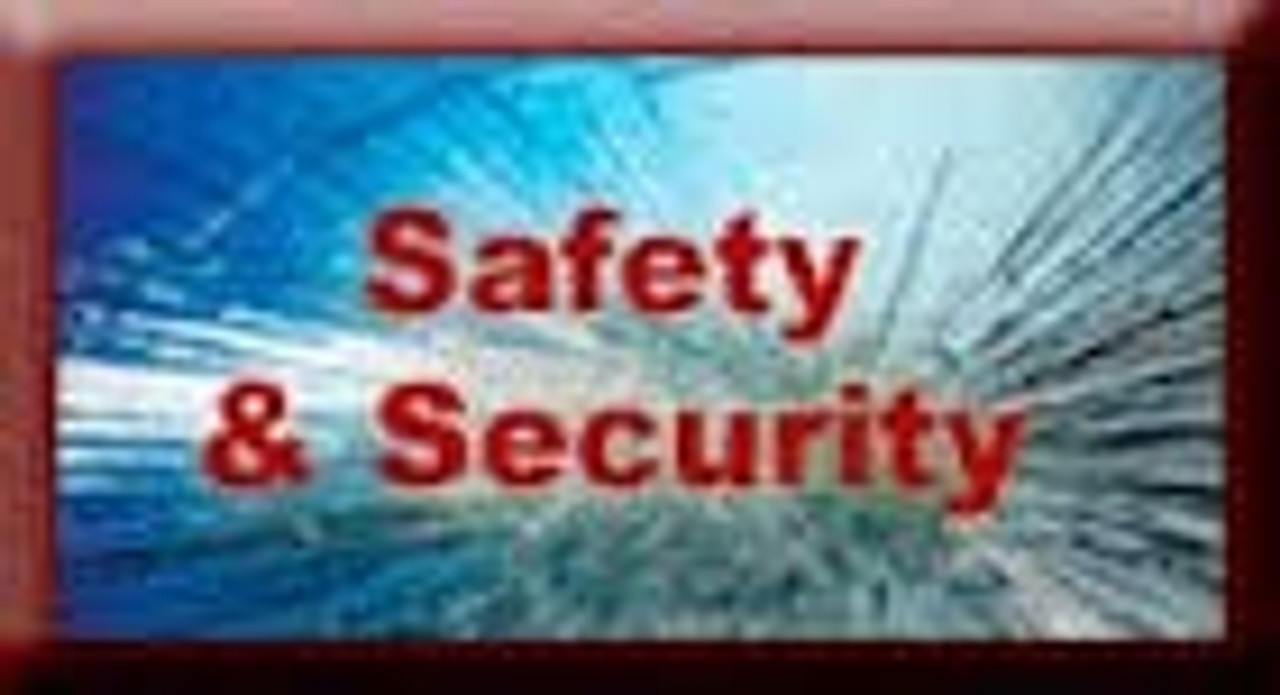 Apex Window Films' line of DIY Security and safety window films are also referred to as anti-shatter or shatterproof glass films. They are quickly gaining popularity for their ability to retain glass in the event of accidental or intentional impact. These films are available in a variety of strengths to provide the protection level required for your specific DIY safety or security application. Films in the 2-4mil range are typically considered safety films providing glass retention properities and UV blocking for safety from broken glass injury and the suns's harmful ultraviolet rays. Films in the 8mil and over range are typically installed for security reason as well as severe weather protection. All of this films also provide UV protection.
Safety and Security window films in this category perform best on annealed glass and are not recommended for tempered glass without the use of an anchoring system. Click Here for more on Identifying Tempered and Annealed Glass.
CLICK HERE to view DIY demonstration videos on Security Window Film Installation
There are no products listed under this category.