Posted by Window Film Guy on 30th Aug 2020
DIY Whiteboards: Ideal for Online Teaching & Home Offices
Turn Virtually Any Flat Surface Into a Custom-Sized or Shaped Whiteboard with Dry-Erase Specialty Film
TURN ANY FLAT SURFACE INTO A DRY-ERASE WHITEBOARD!
Teachers setting up online classrooms throughout Canada and the U.S. are in need of affordable, space-saving teaching resources as they shrink their traditional teaching space to fit their home/virtual classroom due to the COVID-19 pandemic.

With Apex specialty dry-erase films the back of your dresser or book case, window, door, wall or even fridge can be transformed into a whiteboard! Simple to install, order the most appropriate size and easily cut to the precise size you need to fit your space.


"I WAS SEARCHING FOR AN ECONOMICAL SOLUTION FOR MY ONLINE CLASSROOM"
- Ms. R. York Region Teacher
Benefits of Whiteboard Film for Online Teaching:
We introduced Dry-Erase Whiteboard Films to our Product Line-Up Based Upon Local Teacher Inquiries
More authentic classroom experience than screen-sharing and videos
Saves paper (vs chart paper)
Saves floor space (vs stands & easels)
No screws or bolts to damage walls
Custom sizing for your unique space - Easily cut-to-fit!
More Affordable than a traditional whiteboard or other brands of film
Can be used on windows with the additional benefit that it will help block glare on electronic Screens!
Flush-mounted for better camera angles
More interactive for synchronous learning
Custom Removable & Reusable Dry-Erase Specialty Film
Apex has tested our low-tack dry-erase film for its ability to adhere to virtually any smooth, flat, and clean surface (dust and debris may inhibit adherence). These films can be moved to other locations or re-used in the future provided the original backing paper is reapplied and safely stored. Removable films should not be used on surfaces that have chipped, pealing, cracked or delicate paint. cut to the precise size you need to fit your space.


Apex also offers a magnetic version of dry-erase film, ideal for teachers using magnetic manipulatives in their lessons. Due to the nature of this film, a more permanent adhesive is required, therefore, they should only be used where one is happy to have the dry-erase surface as a long-term fixture.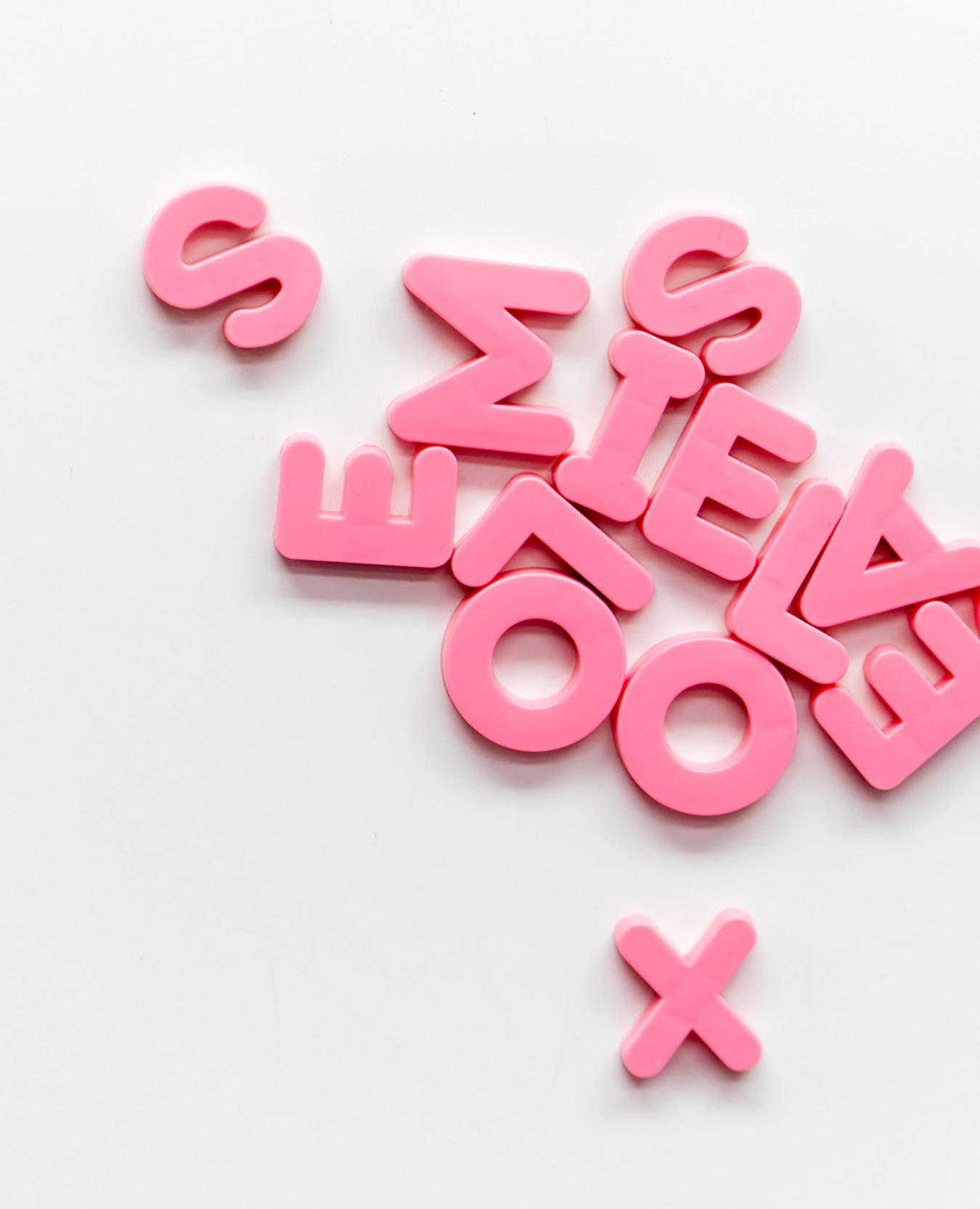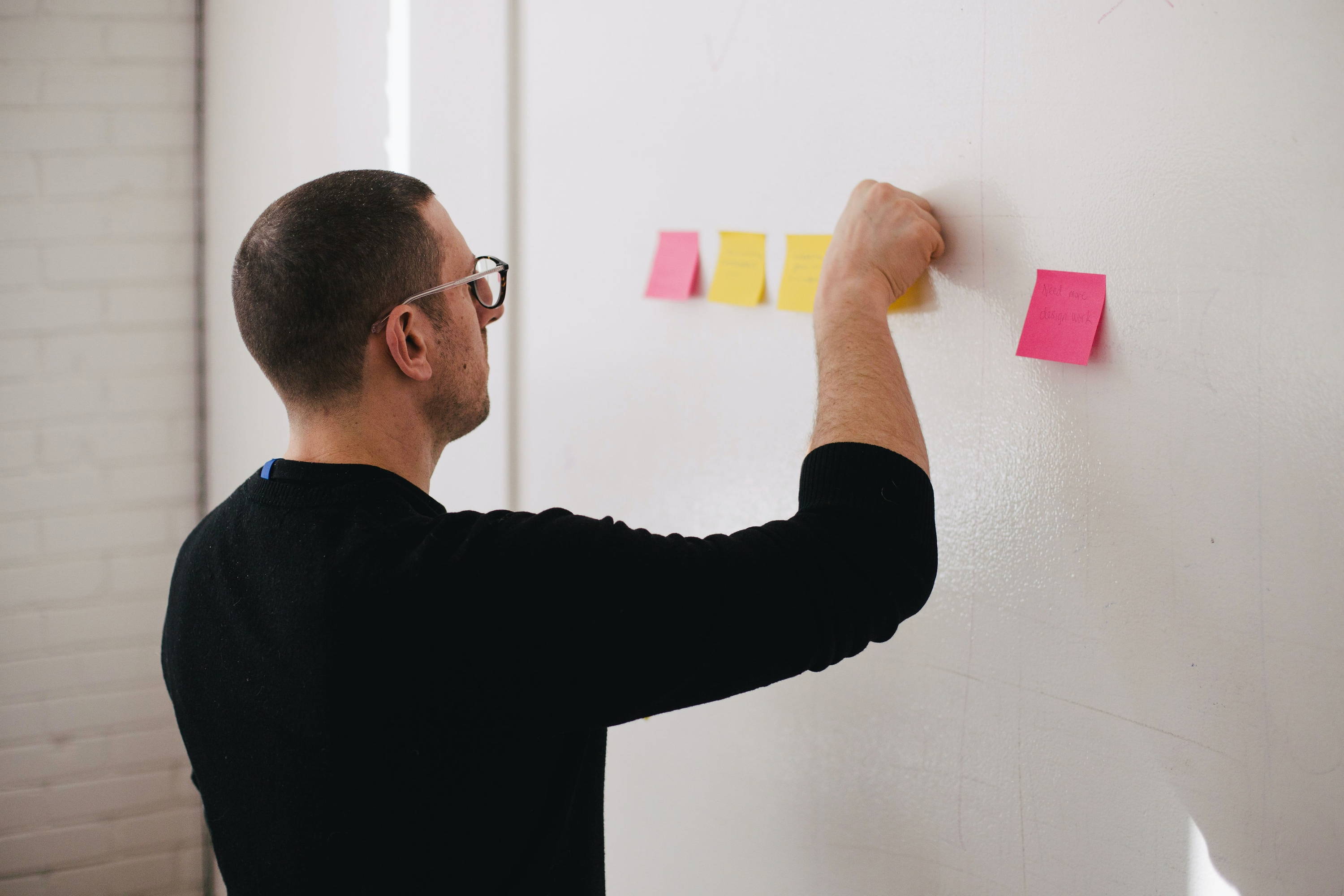 Help Keep your students engaged during your online lessons by letting them see and connect with you virtually, rather than just your computer screen.

Parents, engage kids at home with their own custom whiteboards!

AFFORDABLE ALTERNATIVE TO TRADITIONAL WHITEBOARDS
We have been doing our research and believe that not only will our Dry-Erase Films maximize your existing space, we have set prices that will save you money vs retail store whiteboards, and comparable film products on the market!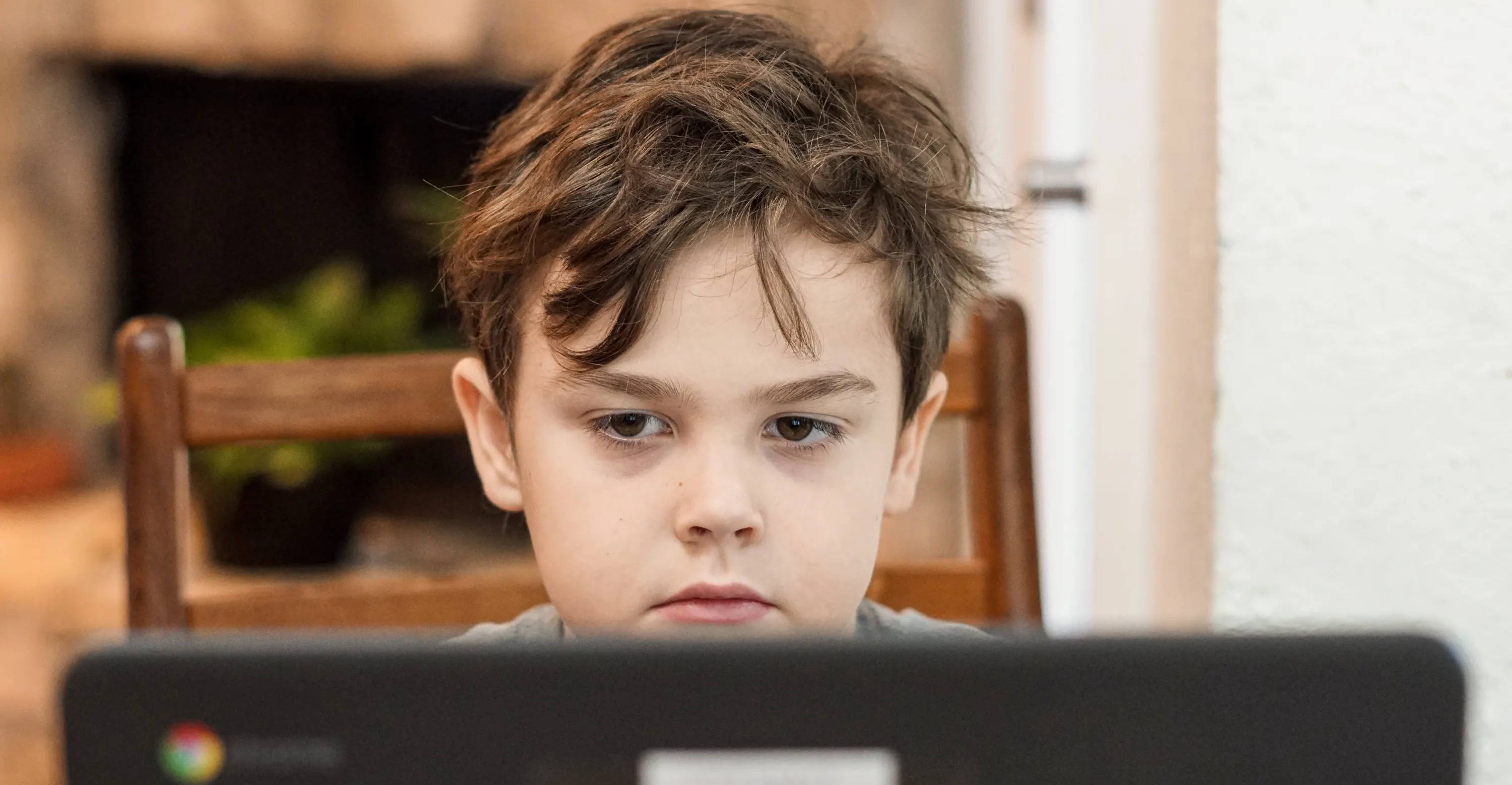 ---
ENDLESS POSSIBILITIES IN SCHOOLS TOO!
Many teachers find that they do not have enough whiteboard space in their traditional classrooms. With Dry-Erase Films from Apex, you can transform bulletin boards, chalk boards, smooth walls, windows or even an old filing cabinet into whiteboards!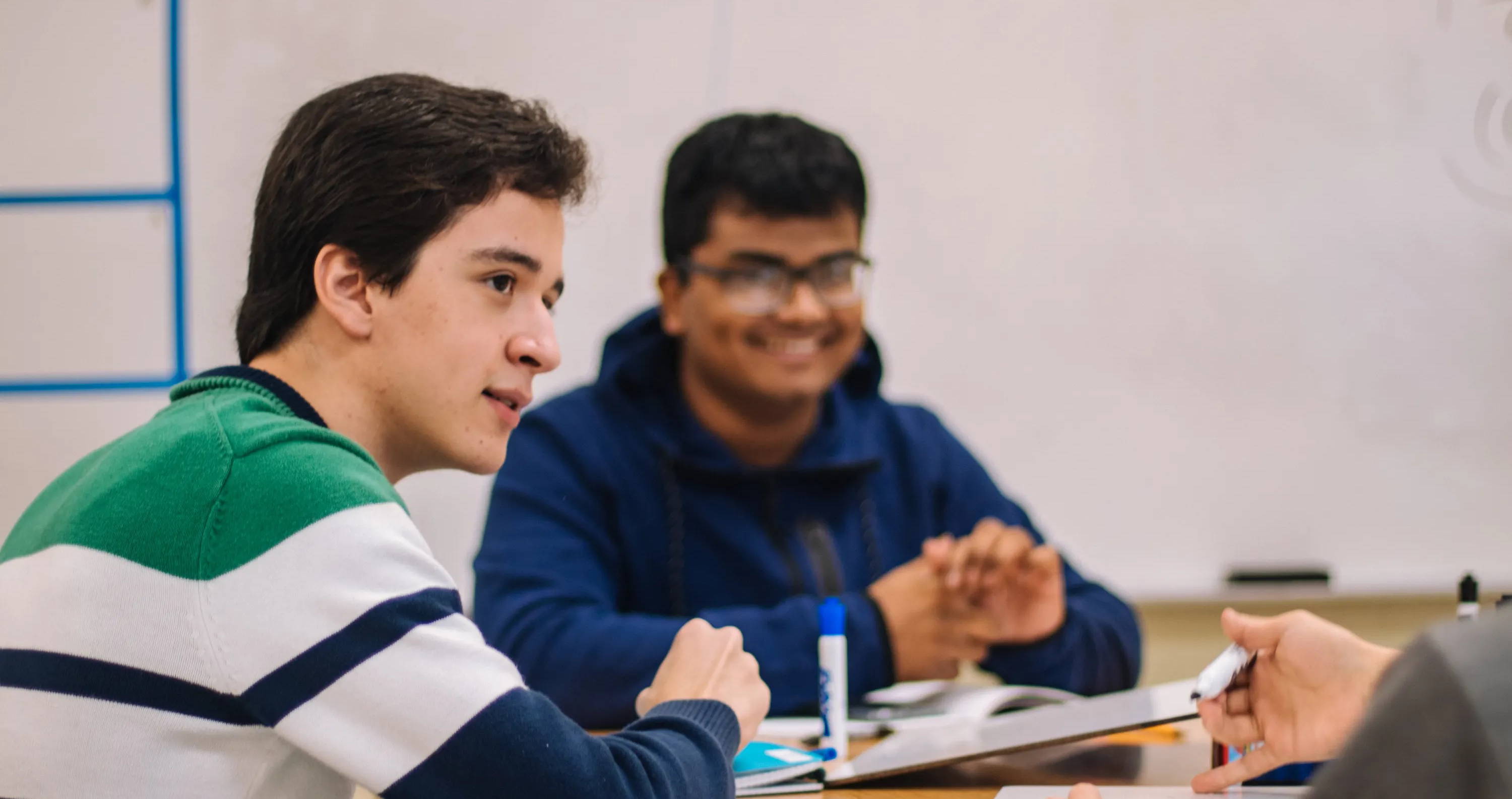 Save on paper and cardboard by using sheets of removable dry-erase film for vertical learning activities in your classroom; ideal for brainstorming and mind-mapping group work. Move toward paperless learning by cutting smaller pieces of film for students' desks for working out problems, calculations, or rainy-day desktop games.

We are offering a wide range of sizes at amazing prices, please visit ApexFilms.ca to learn more or to buy DIY Whiteboard Film from Apex.

Toronto area residents, save on shipping with free curbside pick-up at our shop located just off Markham Rd, between Steeles & Finch.

DIY Whiteboards: Ideal for Online Teaching & Home Offices
---